C'mon, every momma has one.
Obviously, you're totally open and honest about how much you love being a mom.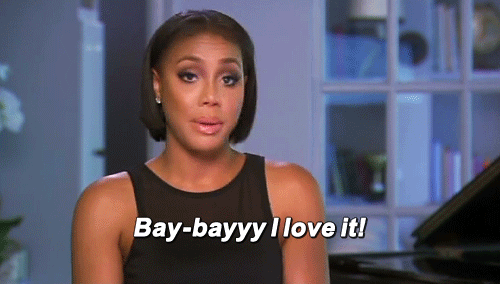 Bravo
But chances are, there are some things about your mom life you haven't told a soul, too.
Wendy Bovenmyer / Via Twitter: @wbovenmyer
So we want to know your mom secret.
NBC
Maybe you've hidden in a closet or bathroom from time to time, just to get a minute alone.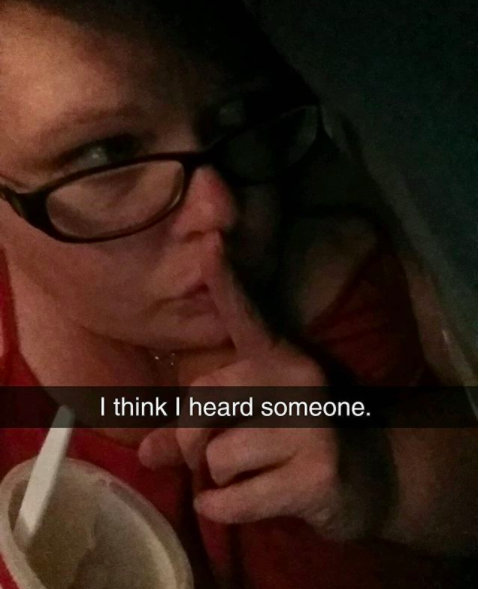 marymomma3 / Via instagram.com
Or perhaps you once pulled a mommy move that was so wrong, but felt so right.
Surviving Average / Via Twitter: @SurvivAverage
Maybe you keep a hidden stash of reinforcements nearby for surviving a rough day of parenting.
isthatabanana / Via instagram.com
Or perhaps you've finally admitted to yourself something they told you wasn't possible.
Patti Underwood / Via Twitter: @TheRealPattiU