From closets, to pantries, to kitchen cabinets.
Maybe you want to show off your baking cabinet, with everything you need neatly hung on Command Hooks.
And putting everything in one place makes it quick and easy to grab what you need when it's time to bake! From Two Twenty One.
Or maybe your pride and joy lies under your bathroom sink, which you keep sorted with the help of wire drawers.
From O is for Organize.
Maybe you recently re-organized your linen closet and want to show how it's so much more functional.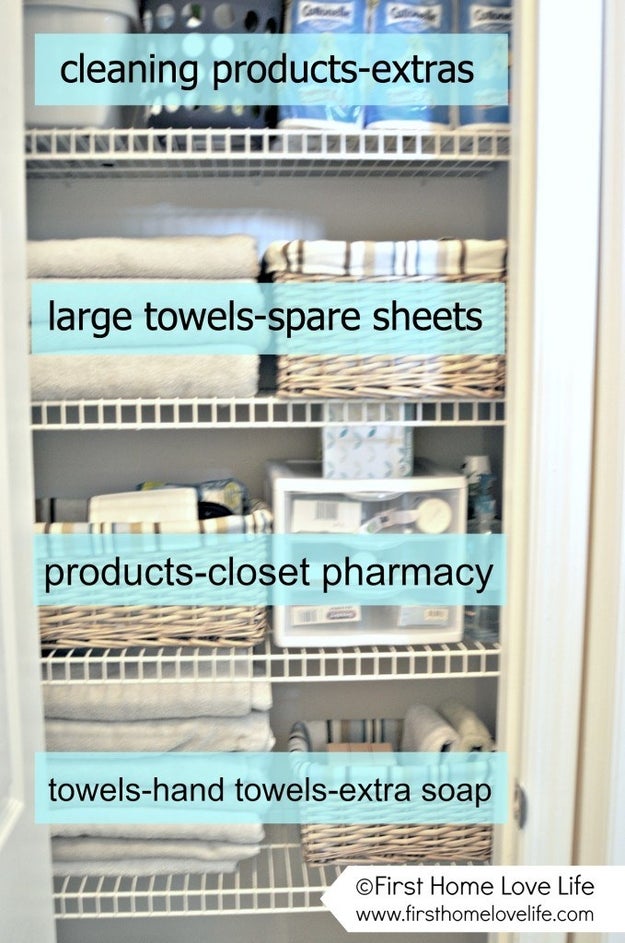 From First Home Love Life.
Or something else entirely!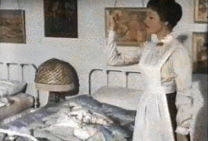 Disney