"It's a new world. Great job @badgalriri #AlbinoMatch."
This is Krystal Robertson, a 25-year-old licensed practical nurse from Mississippi. She described herself to BuzzFeed News as a "complete makeup junkie."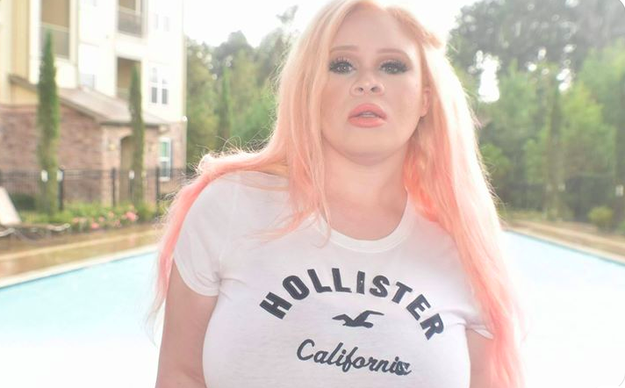 Krystal Robertson
However, Robertson has always had trouble finding makeup that matched perfectly because of her unique skin tone. She has albinism, meaning she has no skin pigmentation.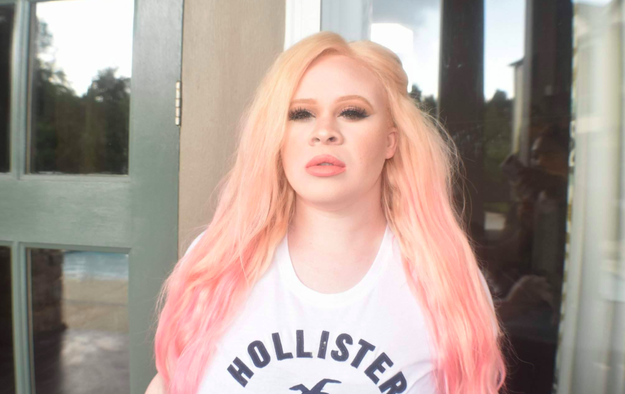 Aside from cosmetics considerations, Robertson says her condition means she'll burn if she's exposed to the sun for too long and also affects her eyesight.
But when it comes to makeup, most foundations Robertson has tried would leave her with a "weird yellow–orange ring around my face," she said.
"Even if I bought the lightest shade for that brand, it would still be darker than my complexion," she said.
Unfortunately, Robertson said these makeup mishaps led her to be bullied in high school.
"One day it was so bad," she said. "I did my makeup in bad lighting and I didn't know until I got outside and on the bus. The kids laughed at me all day it was horrible. As soon as I got off the bus, I headed to bathroom and washed and scrubbed my face to get the makeup off."
Krystal Robertson
Robertson's high school drama teacher took her under her wing and worked with her to find the best foundation for her unique coloring. The closest they could find was CoverGirl's creamy beige, which Robertson has used ever since.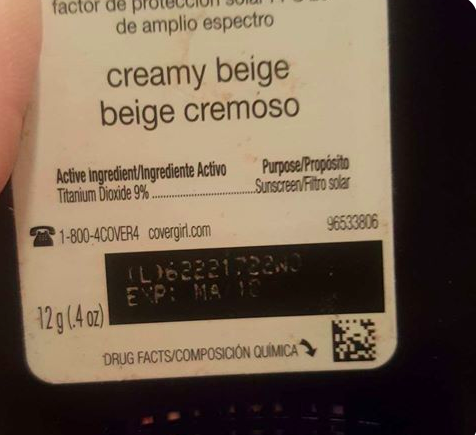 "There was still a small noticeable light ring around my face so I would use it on my neck try to blend it in … but then the rest of my body would still be off-color," she said.
Still, Robertson said she made do, because "makeup junkies never quit."
Krystal Robertson
So, when Rihanna announced she was developing Fenty Beauty, a makeup line dedicated to all skin tones, Robertson was hopeful she could find her perfect shade, too.
"I rushed to Rihanna social media pages, but they were not ready for sale so I waited and waited," she said. "I live an hour away from Sephora so when they made Fenty Beauty available I rushed to YouTube. I watched so many reviews and that's how I was able to pick my shade, ordered online, then waited and waited some more for delivery."
@badgalriri / Instagram / Via Instagram: @badgalriri
---