"I see you shiver with antici…pation."
Movies offer us all different kinds of sex scenes, ranging from hot AF to painfully awkward.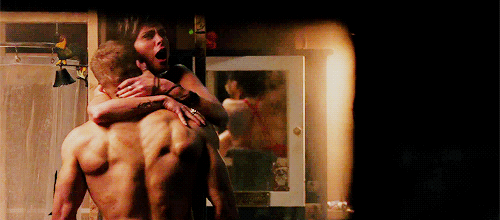 20th Century Fox
But sometimes it's not the sex scene itself that really ~gets things going~…in fact, some of the sexiest parts of a film can contain zero sex whatsoever.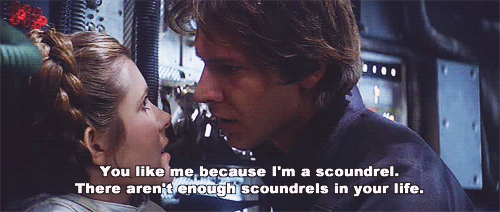 LucasFilm
So what's the sexiest non-sex scene in movie history?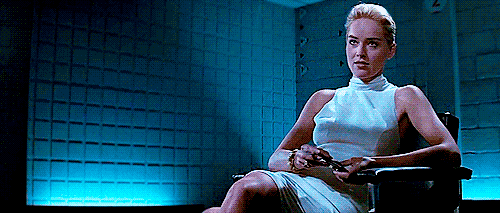 TriStar Pictures
Is it the tension in the room while Jack draws Rose like one of his French girls in Titanic?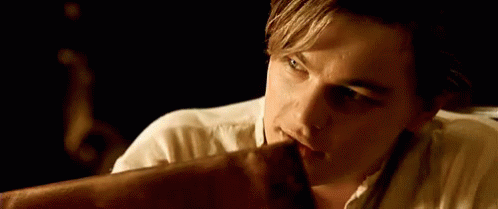 20th Century Fox
---