But how long will Swift hold the No. 1 spot on the chart?
The numbers are in and it's official: Taylor Swift's lead single, "Look What You Made Me Do," from her forthcoming sixth studio album, Reputation, has dethroned "Despacito" from the No. 1 spot on the Billboard Hot 100.
taylorswift / Instagram / Via Instagram: @taylorswift
Swift's feat is quite astonishing when you consider that just last week, the infectious Luis Fonsi feat. Daddy Yankee bop tied with Mariah Carey and Boyz II Men's "One Sweet Day," making it one of the longest-running No. 1 songs in the chart's 59-year history.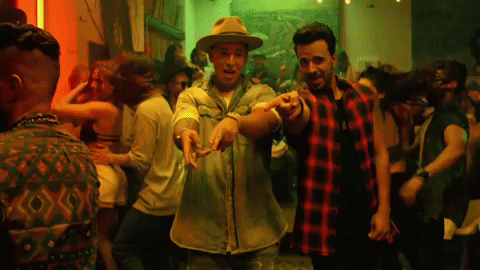 Universal Latin / Via giphy.com
According to Billboard, "Look What You Made Me Do" is Swift's fifth No. 1 song to reach the summit of the Hot 100.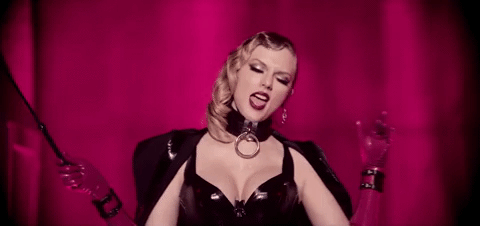 It should be noted that the single did not debut at No. 1 like some Swifties and Lambs may have hoped. The song began its ascent at No. 77, but it received a huge boost from streams. In fact, Swift's "Look What You Made Me Do" had a record-breaking 84.4 million streams in the United States — the highest of any song this year and the only woman to ever do so.
Big Machine / Via giphy.com
@lustforlove / Twitter / Via Twitter: @Iustforlove
---