Tell us how you managed to get your money situation under control.
Everyone should agree that there's a lot of extremely bad financial advice floating around these days, from "buy less avocado toast" to "carry $1,000 cash at all times."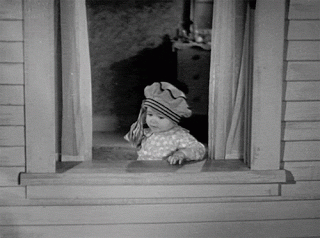 But turning your finances around is usually more difficult than deciding to stop buying a coffee every day. It takes time, hard work, commitment, and financial literacy, especially if you're a woman, existing in a world with a gender pay gap and very real pink tax.
Metro-Goldwyn-Mayer / Via giphy.com
So we want to know: Is your financial situation extremely different to what it once was? And if so, how did you manage to flip your bad money moment on its head?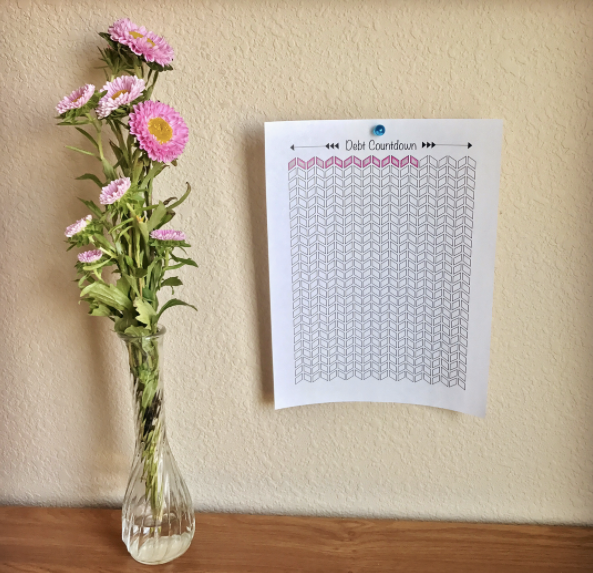 @devmarie23 / Via instagram.com
Maybe you discovered a saving method that helped you get out of debt…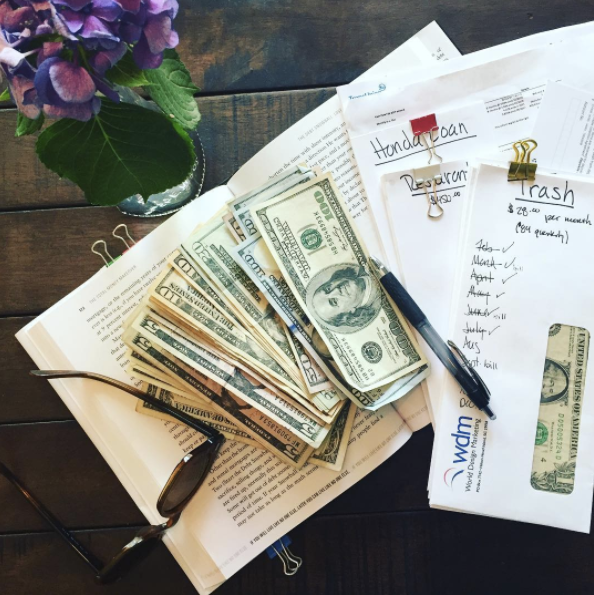 @debtfreefamilyof3 / Via instagram.com
Or perhaps you were given a piece of advice that helped change your attitude toward money.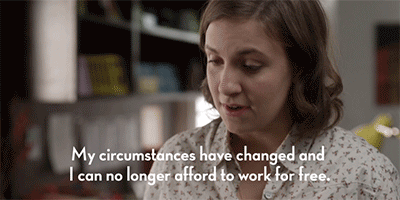 HBO / Via giphy.com
---