Some kids just need reminders that Cheerios do not go in their belly buttons.
Being a teacher is hard.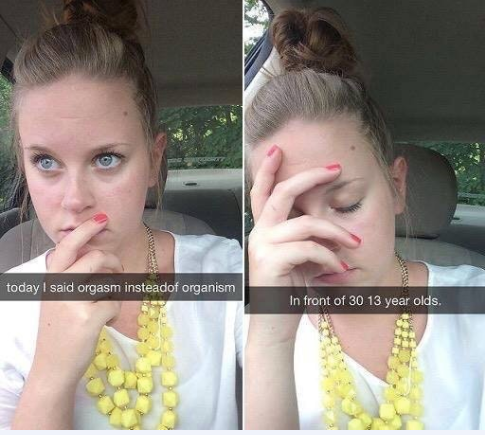 dustofoblivion123 / Via i.imgur.com
Not only do you have to shape their young minds, but you have to scold them for doing the weirdest things.
teachinginreallife / Via teachinginreallife.tumblr.com
Maybe you had to shut down a student who put their snacks in every hole on their body except for their mouth.

katelaiine / Via Twitter: @katelaiine
Perhaps you had a student who decided the best way to prove their point was to revenge fart.
rapidzigs / Via imgur.com
---