You've gotta poke fun at toxic masculinity somehow.
It's no secret that the performance of masculinity can be complicated, especially when it comes to gender and sexuality.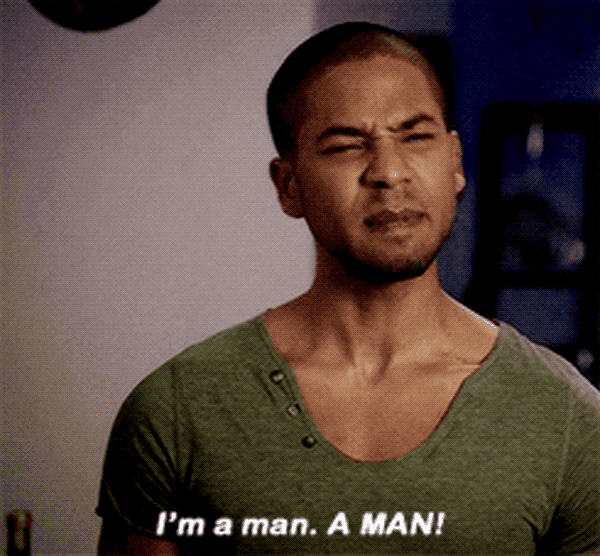 Fox
As a way of addressing the everyday things some men have weird hangups about, people have been tweeting, "Fellas is it gay if…," followed by something mundane.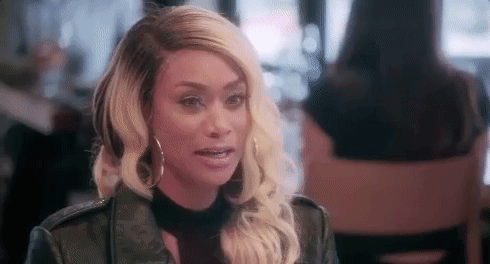 VH1
---