Share your genius.
What's the best hack you've come up with because you were too lazy to do something the "right" way?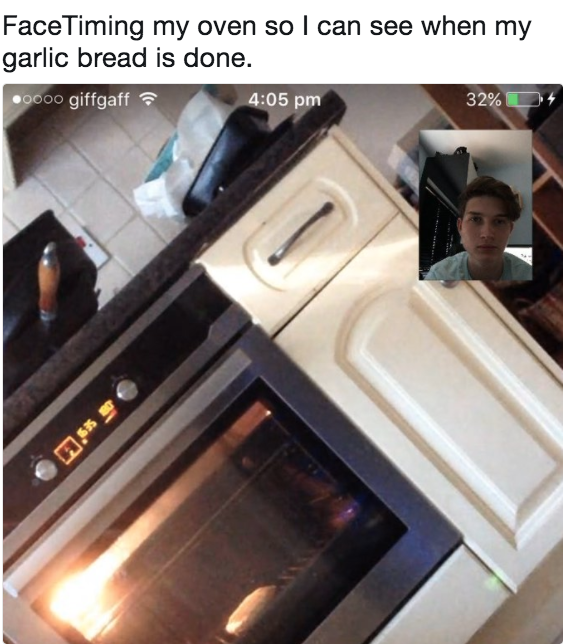 Better than walking over to check every few minutes.
Do you carry your groceries up multiple flights of stairs via carabiner, because you're too lazy to make multiple trips?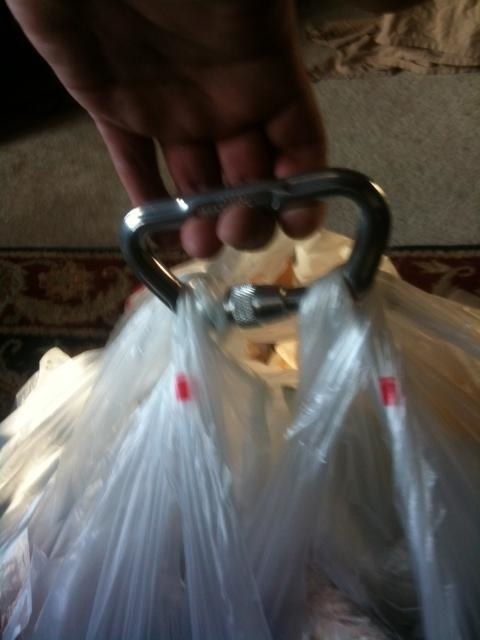 Have you ever improvised a lidded tumbler so you can drink your iced coffee *without* having to wash a dish?
Gotta have that iced coffee. But also gotta get to work!
Did you once drive your trash can to the end of the driveway for pickup?*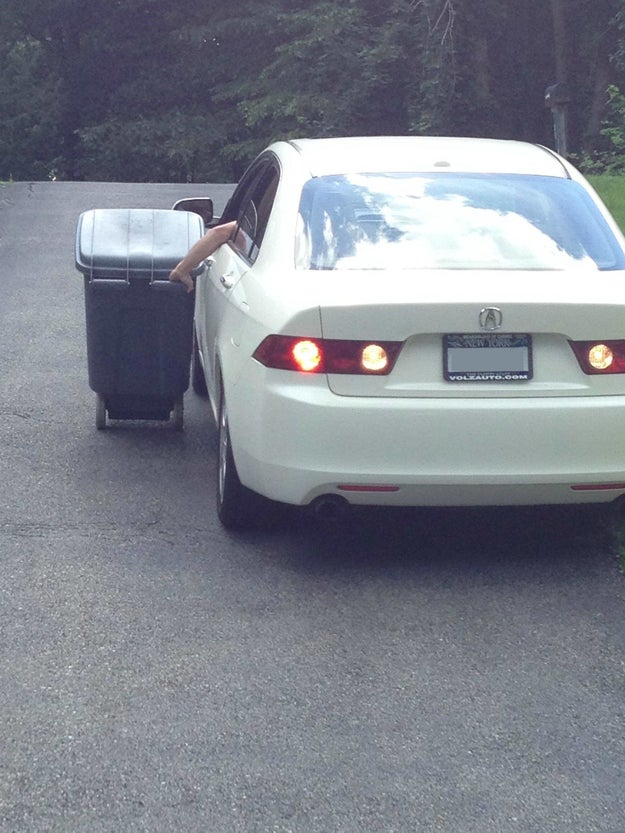 *And was it easy enough that you've done it again? Easier than just walking the trash to the end of the driveway, and walking back up to your car?
---