May the odds be ever in your favor.
Congratulations! You just found out you landed the job of Mariah Carey's personal assistant. Your years of working your way up have finally paid off.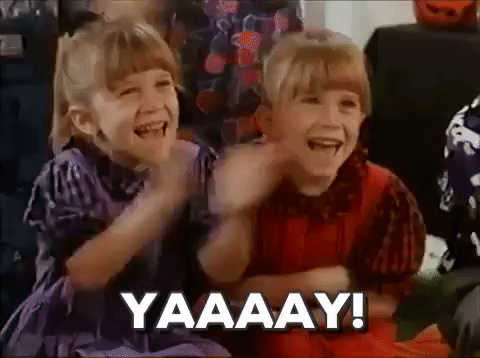 Dualstar
Though you've heard she can be a bit of a ~diva~, you aren't going to let that faze you because you are determined to be the best possible assistant you can be.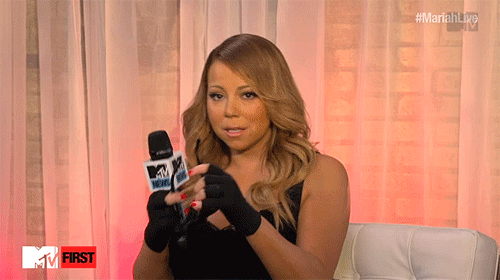 MTV
---