Better Things just keep getting…better.
If you didn't already know, Better Things is one of the best shows on TV right now.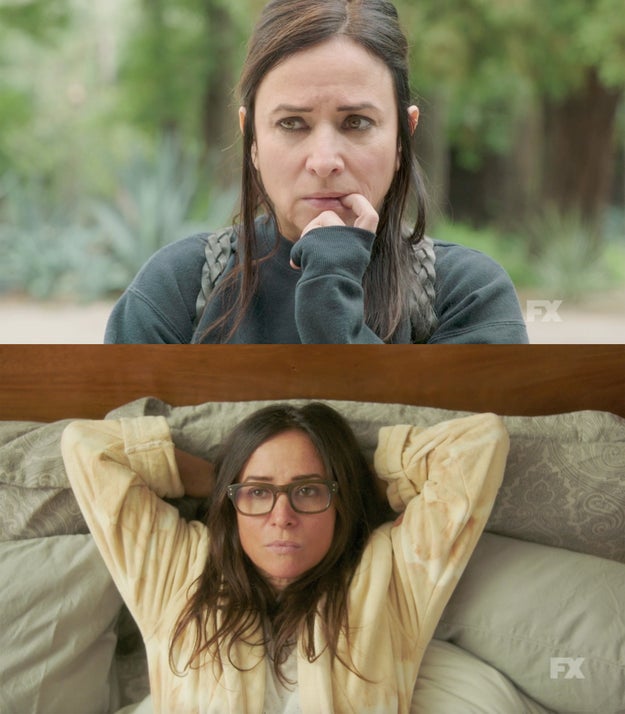 The FX series, created by Pamela Adlon and Louis C.K., stars Adlon as Sam Fox, a working actor and single mom to three daughters. The first season won a 2016 Peabody Award, and Adlon nabbed an Emmy nomination for Outstanding Lead Actress in a Comedy Series earlier this year.
FX
And now, we've got the exclusive Season 2 trailer.
This season, Sam's still trying to balance, ya know, an unbelievable amount of stuff. From dealing with her teenage daughter (Mikey Madison) dating an older guy…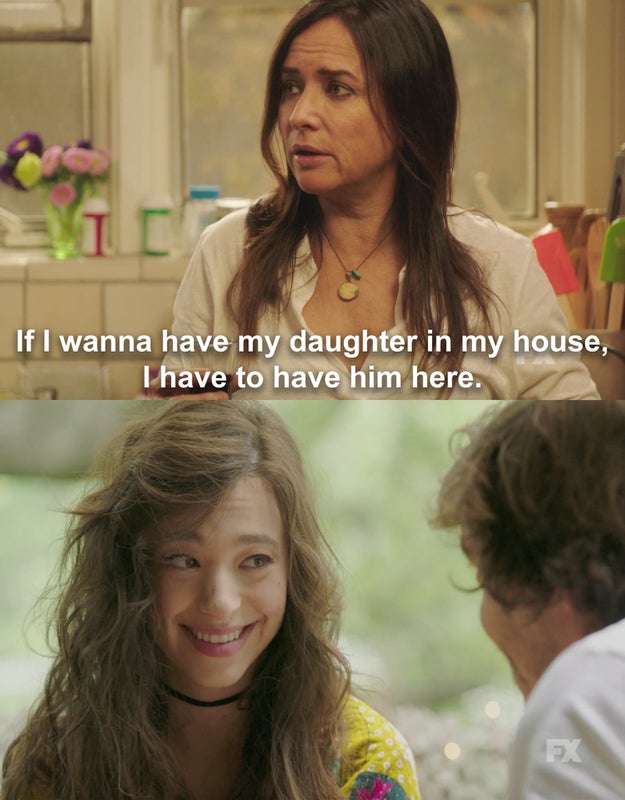 FX
…to trying to figure out her own dating situation…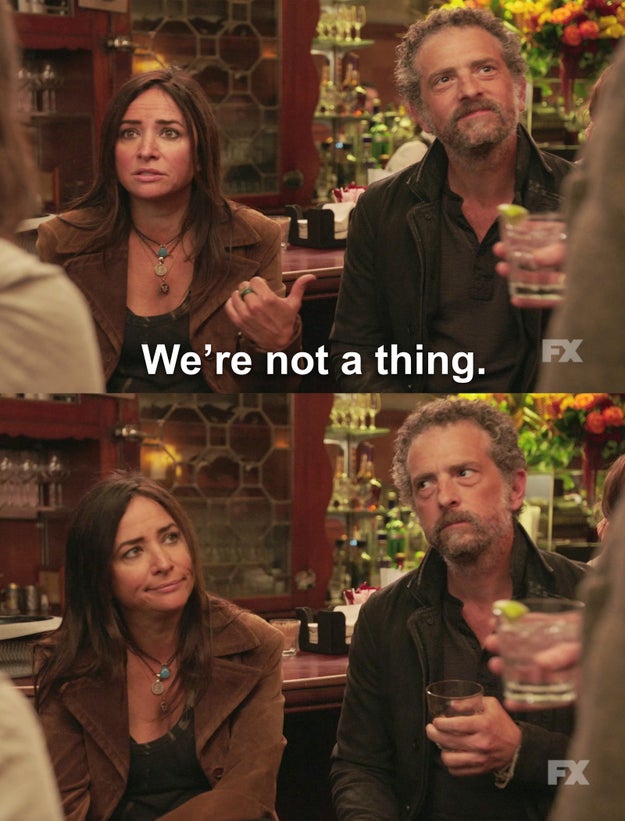 Where is Mel (Lenny Kravitz)? Bring Back Mel 2K17.
FX
---