"Most stoners become a culinary chef when we got the munchies."
This is 23-year-old Tre Levon of Sacramento. On Saturday, he and his elevated mind really came through.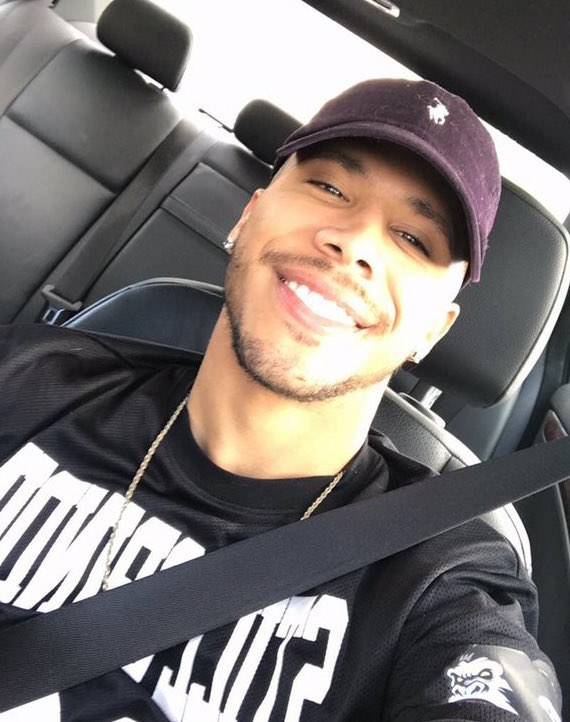 Tre Levon
"Now, mind you — this was a new strain so I had no idea what I was getting myself into," he said.
So he looked into his pantry and fridge supplies and saw crescent rolls and a jar of Nutella.
"I put two and two together and the rest is history," he said. He said he's browsed Pinterest before, so this recipe may have subconsciously been on his mind that night.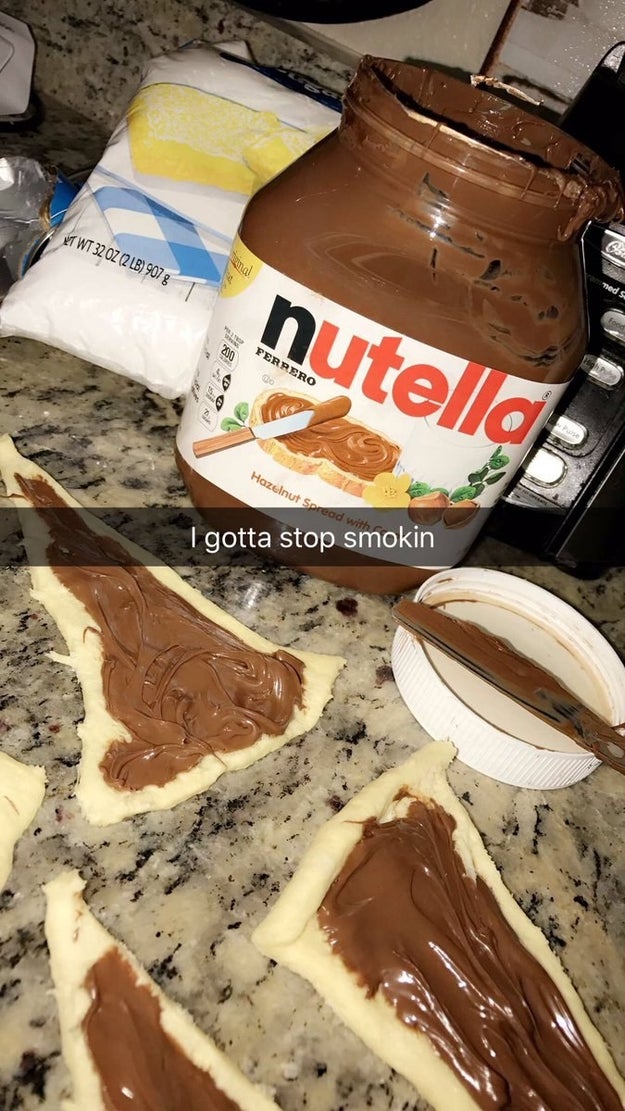 Tre Levon
---