Because we all know *that* person.
Science fiction movies are fucking awesome.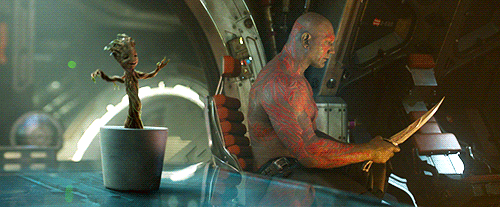 Marvel Studios / Via uproxx.com
But while us sci-fi fans see ourselves like this: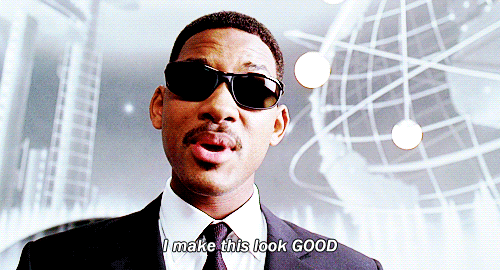 Amblin Entertainment / Via beautyheaven.com.au
Some of society sees us a little more like this: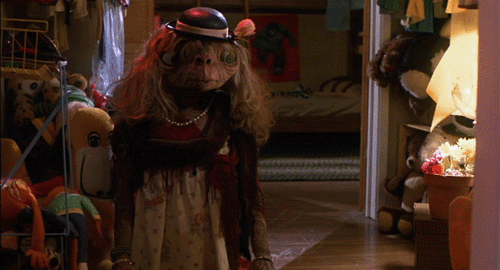 Universal Pictures / Via giphy.com
We all know that person, the one we try to share our passion for *The Final Frontier* with, but their response is a little less than enthused.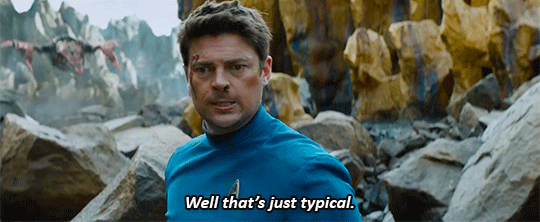 Bad Robot Productions / Via giphy.com
---