What gets your engine revved up when you're stuck in traffic?
SEX. When we're not ~doing it~, we love talking about it.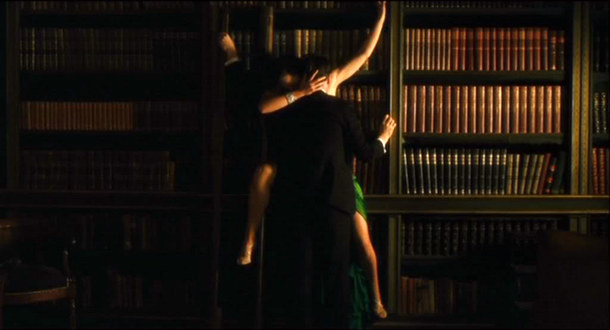 Focus Features
And right now, there are so many amazing podcasts about sex and relationships out there to get your juices flowing!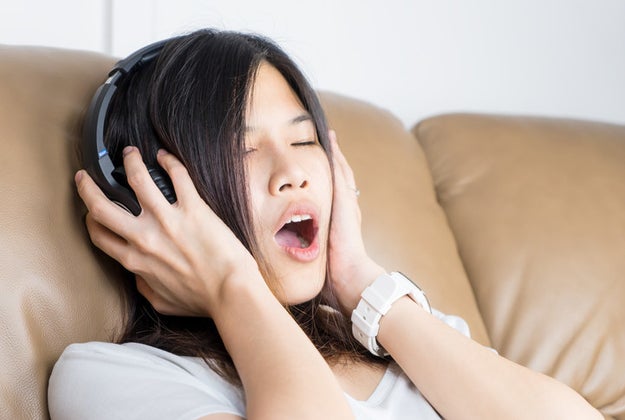 Junce / Getty Images
Maybe you're into a show that gives out honest advice, where NO question is off-limits.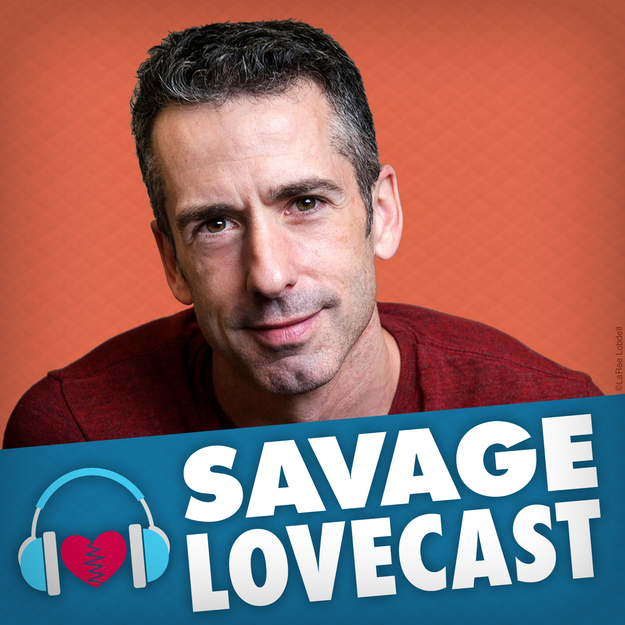 Perhaps you prefer something that doesn't take sex, or itself, too seriously.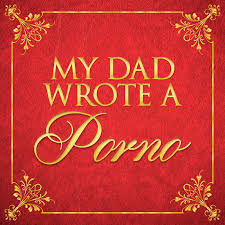 ---