What a year for sex scenes.
It's only July, but there have already been some pretty great movies this year.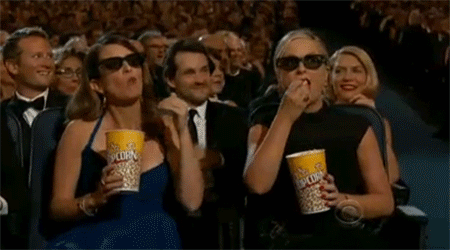 CBS
And in those movies are even greater sex scenes — like the atomically hot scene in Atomic Blonde.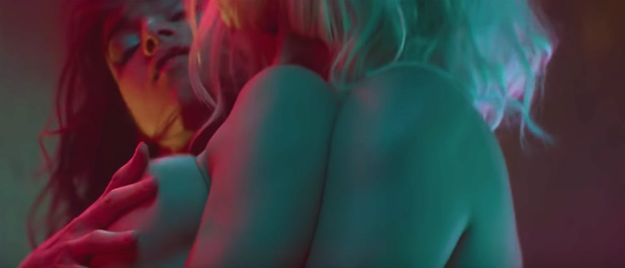 87Eleven
Perhaps Rosario Dawson's sex scene in Unforgettable really revved your engine?
DiNovi Pictures
Maybe you enjoy watching creepier sex scenes — like the ones in Raw.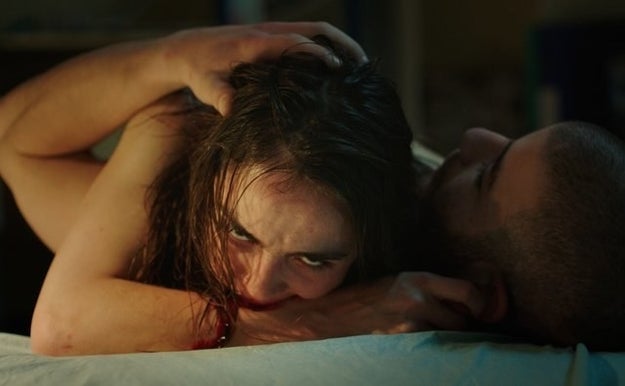 Petit Film
---